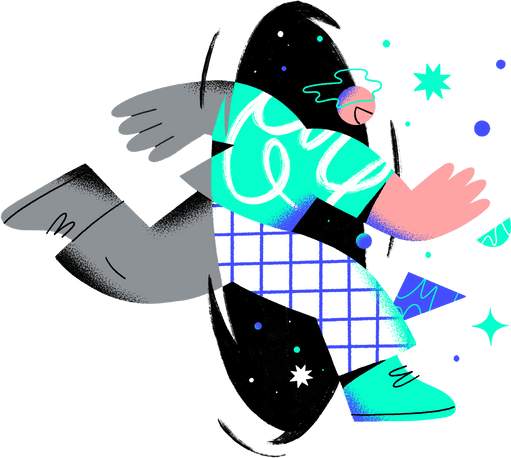 Branding concepts enchanted by design
Before we can start working on logo concepts we need a brief of what the brand or company is about, who is the target audience and so forth. Understanding what the brand is about, is key to being able to create concepts that will later support other brand elements.
Once we defined what is expected in terms of branding we start doing research, evaluate competitors and market trends. During the research phase we also look for design inspiration.
After doing extensive research, we create moodboards to illustrate the style we want to use. Sketches of potential concepts start shaping up and each idea's feasbility is first evaluated by our design team.
From simple sketches, logo design concepts are born. We experiment with various colour schemes and typography options. Several logo concepts are fine-tuned and presented for review.
Once a logo is approved, the design of supporting materials can commence. Branding materials vary from brand to brand, some of the basic materials include letterheads, business cards, presentation decks, and so forth.
The brand book specifies the usage of the brand logo and its branding materials, along with colour and typography guidelines. Larger brands have extensive brand guidelines and an abundance of branding materials, while smaller brands have a more simplified brand book.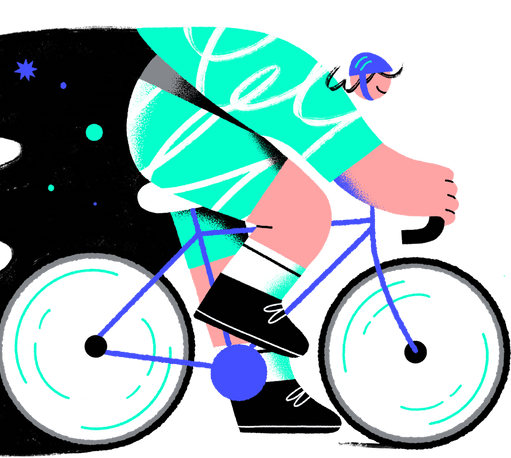 Beautiful websites built for performance
Before a web project can be kicked off a requirements document is needed, which outlines the functional requirements of the website, its page structure, backend and content management system expectations.
Based on the page and content structure from the requirements document, wireframes are created for each page. Wireframes are built into clickable prototypes to test out the website interface and page layout.
Content is king and content impacts webdesign, therefore the copy written must be in harmony with the design. Copywriting also sets the tone of voice and has an impact on branding and how a brand is perceived.
After the wireframes are approved, the website design is next. The designs are created based on the branding, wireframes and website copy. Web identity concepts are presented as moodboards or sketches. Once a concept is approved, all pages are designed using supporting materials such as illustrations, animations or 3D assets.
Development relies a lot on the requirements document in terms of functionality and backend. The approved web designs are built based on the requested technology stack, such as Gatsby or Next.JS (anything but WordPress).
Extensive testing done to make sure the website is bug free, both functionally, and user experience-wise. SEO and speed tests are carried out to check the website's performance.
Once everything is tested and approved the website is ready to be published live. After going live websites are maintained regularly to ensure error-free performance.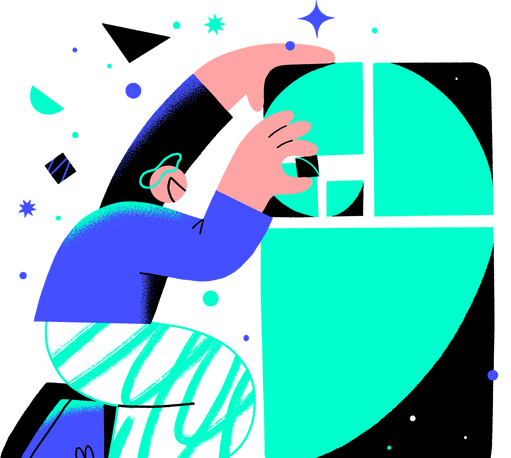 Apps developed to perfection
Specifications are vital to each and every application development project. Most app projects are quite complex, features and functionality must be clearly documented before starting UI/UX design or development.
Before getting started on design or development we gather inspiration and carry out extensive research on interface design solutions, analyse competitors and evaluate already existing apps.
Interface design starts with the wireframing of all of the app screens which are then converted into clickable prototypes. After several iterations and tests, the approved wireframes are built into graphic designs which are also iterated, prototyped, and tested with real users.
iOS or Android development starts once interface designs have been tested and approved. iOS and Android development can be done either in parallel, for a quicker turnaround, or one after the other depending on timeline requirements.
Before any functionality handover the app is frequently tested. Once the app is in beta stage, there are several user tests carried out to ensure that the app is perfect and bug free.
Backend development plays a huge role in app development; it's the backbone of the system. Our custom-built backend systems are robust, scalable, and easy to integrate with other third parties like Stripe, or Braintree.
After testing, the apps are submitted to the relevant app stores. Once approved and published, the apps are checked frequently for bugs and any issues that appear are swiftly fixed.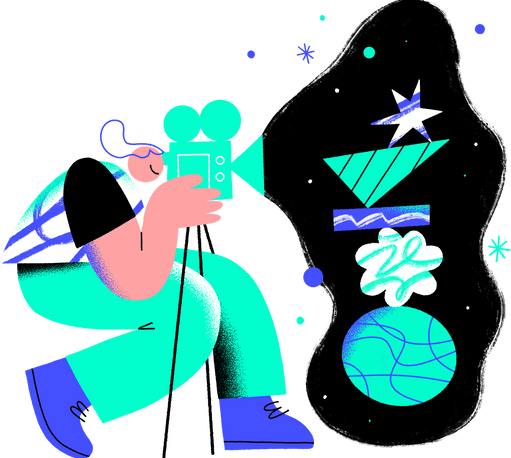 Animated and filmed video production
When it comes to video it's extremely important to know who the audience is, to be able to create a story that speaks to the audience.
Modboards are created for various ideas, allowing us to visually present creative concepts. Scripts are drafted up, providing even more detail for each concept.
Once a concept is approved we create 3D animated, or static storyboards. A sample narration is recorded, and we do a simple animatic with narration, based on the storyboard.
Pre-production starts when the script, narration and storyboard are approved. Proper planning ensures that all parties included, such as cast, set designers and crew are all briefed and in sync for the production days.
Filming can take several days and usually a large team is involved: camera operators, directors, hair & make-up artists, set-designers, technicians, etc. For smaller, low-cost productions smaller teams are used to remain cost efficient.
Once the filming is complete the raw footage lands is ready post-production. Hours and hours of raw of footage gets converted into a stunning video. Visual effects, supporting animation and music are all added in post.
The draft video is reviewed several times in post and only finishing touches such as colour grading have to be done before it can be completed and handed over.